Boya all around us: Boya crayon necklaces and Valentines Day
Dears, we are surrounded by hearts this week. Boya necklaces we made for you for Valentines Day are beautiful and we are so happy you love them too.
Have you already gotten your love a gift? Are you going for the classics – chocolate and flowers or will you try something quirky, like our drawing necklaces?
Victorija from Blue Turpentine blog will be drawing her love messages with golden Boya necklace.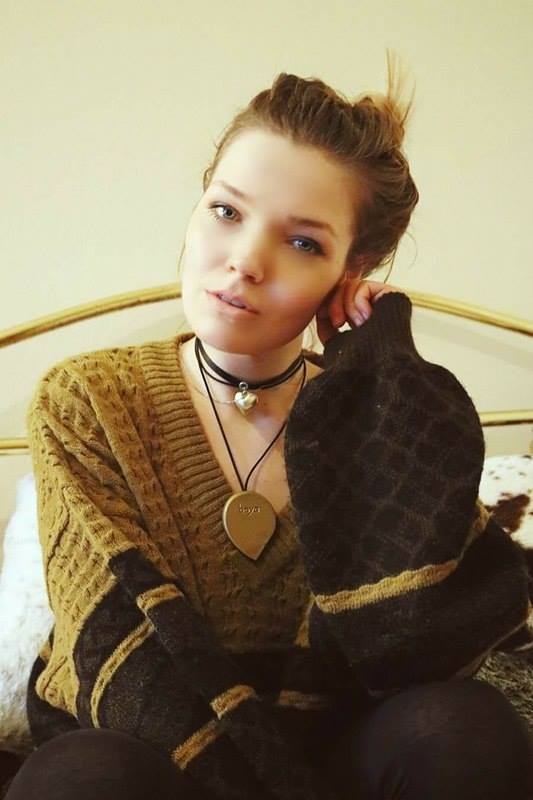 Boya necklaces on Instagram
Some of our Instagram moms got them too.
 @littlemisstwiggyblog   @more_less_ines   @mrs.anaa   @sam.and.sons
Boya necklaces are as functional as your standard Boya crayons, only you can wear them near your heart all the time. Like a key around your neck that you will never loose, or break. And all that to be able to draw at any given moment. Draw love in this case.
Tag us in your Boya photos with #boyacrayons, maybe we feature you next week!