FREE SHIPPING FOR CROATIA FOR ORDERS OVER 5 €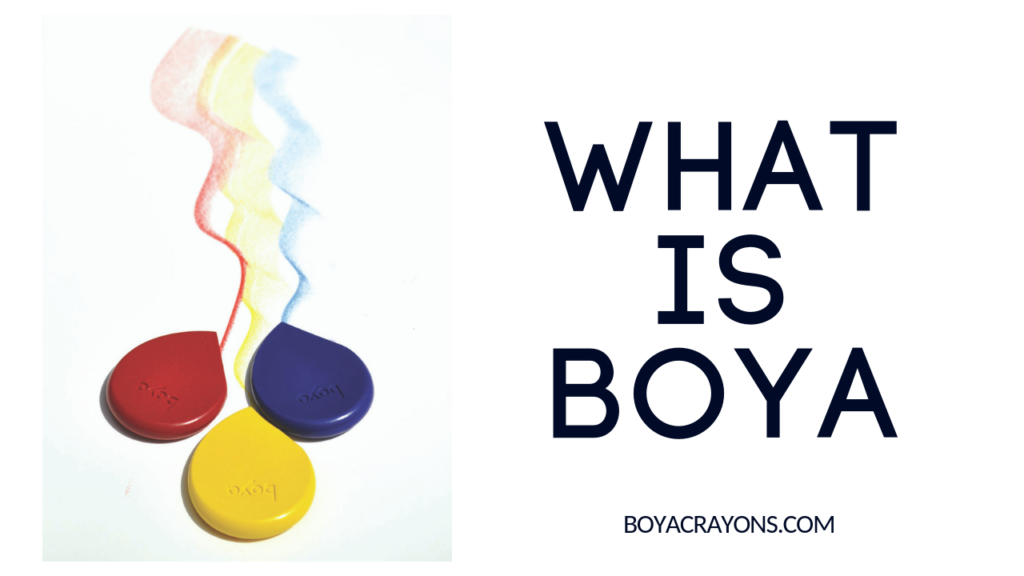 Welcome to the World of Boya Crayons!
I discovered crayons planned for kids hands. I immediately loved the packaging. I could immediately see that these were not the typically waxy, melt-in-the-sun material crayons. But what I liked the most was their form, which one could immediately notice was made to fit the form of small, grasping hands. Our 2-year-old immediately wanted to start drawing when she unwrapped them. She started drawing on wrapping paper and doodles with the same crayons to this day.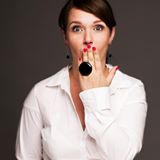 Zsuzsi Panyijewelry designer/blogger

Find Us On These Social Networks
This error message is only visible to WordPress admins
Error: The account for boyacrayons needs to be reconnected.
Due to recent Instagram platform changes this Instagram account needs to be reconnected in order to continue updating. Reconnect on plugin Settings page